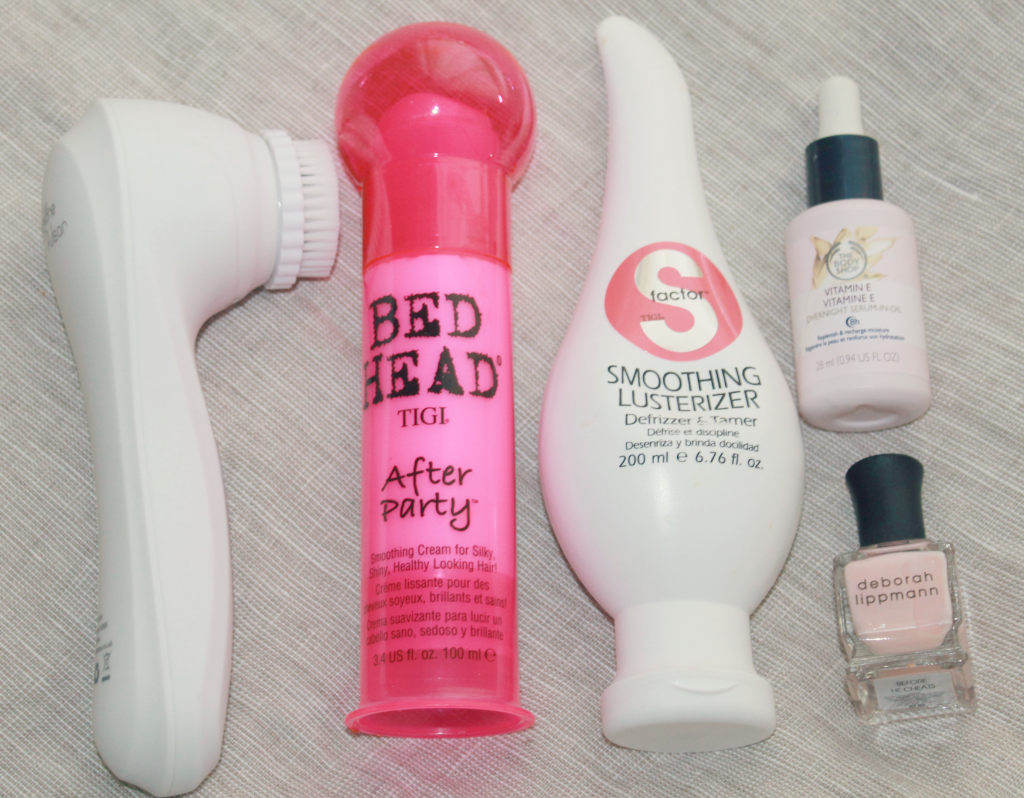 Whilst I love finding beauty products I love, I often come across one of two things that underwhelm. Lately, theres been a few products that have completely disappointed.
The
Magnitone Pulsar
* is something I tried at the end of last year. It's basically like the clarisonic except that it can also be used on the body as well as the face. I only used this on my face on the sensitive setting. I've never tried an electronic cleansing brush before so I was really looking forward to giving this a go. Sadly after a few days use, my skin broke out. Now, I've heard of the whole 'purging' that can happen with clarisonics (basically, your skin breaks out whilst getting rid of all the gunk before it looks better - though skincare blogger caroline hirons says this is a myth). However, the blemishes I had were quite large and sore -
thank god for concealer!
so I had to stop using the pulsar. It took quite a while for my skin to return to normal and whilst I've thought about giving it another go, I have a few things coming up and I want to keep my skin clear. I've read a lot of positive reviews on the magnitone pulsar but it just wasn't working for me.
Another product that disappoints is the
TIGI Bed Head After Party Smoothing Cream.
I don't think this is completely terrible but for the price, I don't find it smooths/tames my hair as much as I would like. My hair is quite static so I need all the help I can get but I'm sure a cheaper product would work just as well as this one. Same goes for
Tigi S Factor Smoothing Lusterizer Defrizzer & Tamer.
I love the strawberries and cream scent of this but I don't find it really adds or does anything to my hair. I also don't like the shimmer in it either. Again, its not super cheap so I was expecting more.
A recent buy is
The Body Shop Vitamin E Overnight Serum in Oil.
I've only used this a few times but I find it really greasy, it doesn't sink in well and just feels horrible on my skin. So disappointing. Finally, I have to mention the Deborah Lippmann Polish in Before He Cheats. The formula on this wasn't good - the coverage was streaky and takes several coats to be fully opaque. This was a tkmaxx find so I'm not too fussed. I'm sure if I'd paid full price I'd be pretty miffed!
Have you had any underwhelming beauty products?