Photographs are a huge part of blogging. Having nice, clear photos on your blog can help to draw the reader in and give your blog that extra 'edge'. I've always found it quite a struggle to convey my photographs in an interesting way. Theres only so much you can do with beauty products but I find adding a few different backgrounds can help.
I've used all kinds of backgrounds for my photos. The ones I've really enjoyed incorporating into my blog are trays - I like the wooden ones (I have this one
here
), notebooks (I use the rifle paper co notebooks
here
) and also the rifle paper planner from
here
. I've also used magazines, jumpers (yes, really) and placemats (the gold one is from Dunelm mill).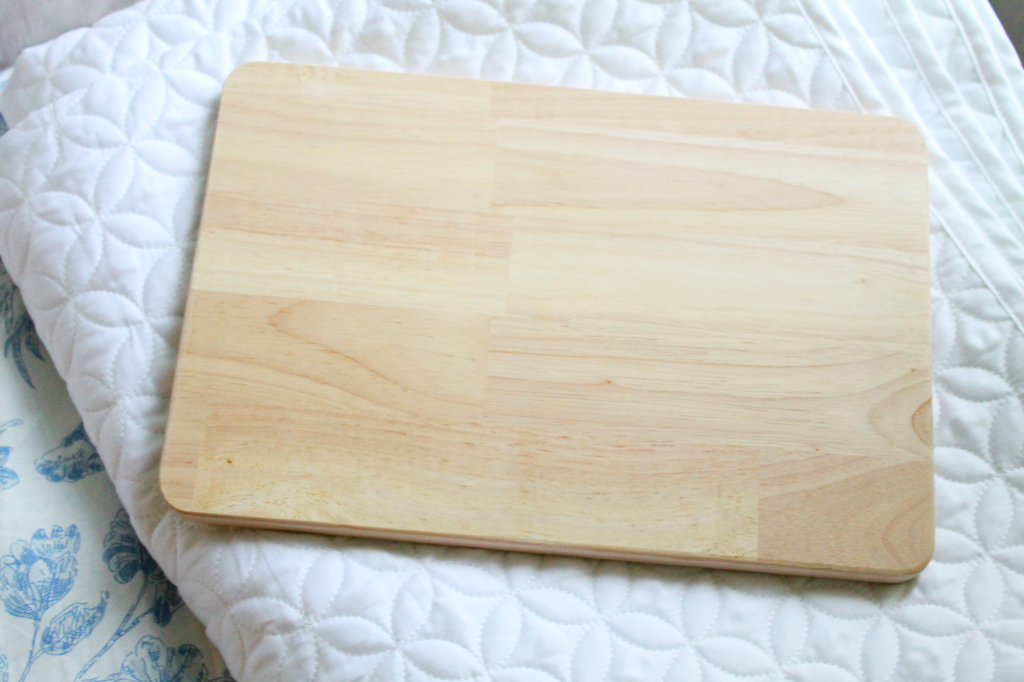 A chopping board might seem like a bizarre choice but I find its great for taking photos on as you can place it right in front of a window and make the most of natural light. You can get a pack of two of these from Ikea for around £3. I'm going to paint one white and possibly put some backing paper on the other to change it up a bit.
I really like photo frames for taking photos on. I'm not sure why, I just think its something a bit different. I have a few of these Sainburys one.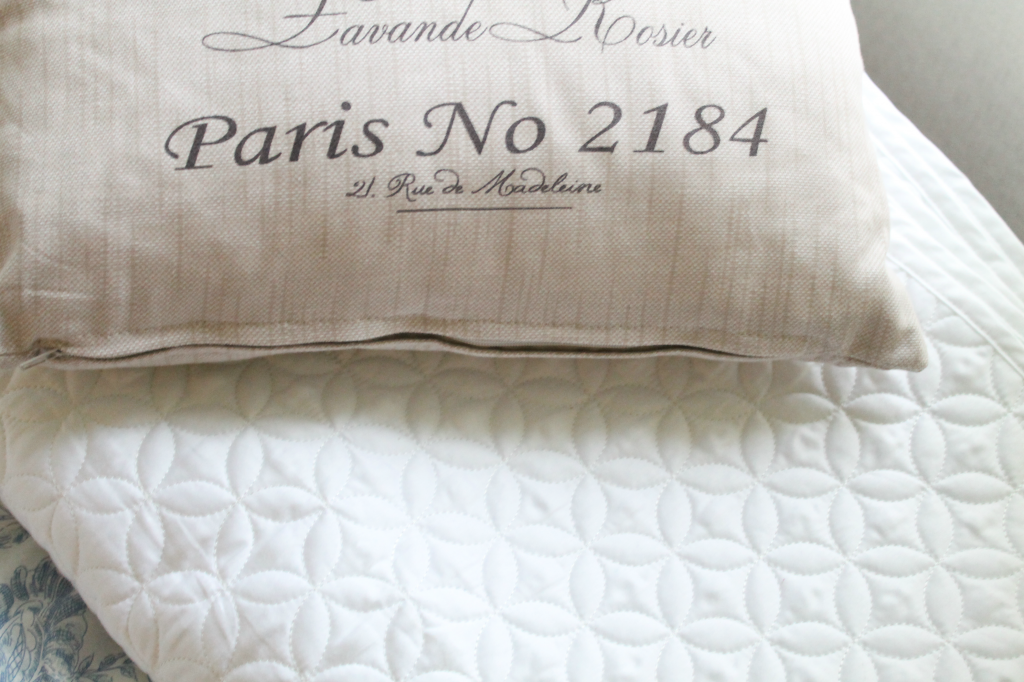 Bedding, throws and cushions are all popular backgrounds to use. If you don't have a lot of time, these are the easiest things to use. I've also used wallpaper samples, my ikea helmer, bowls, tissue paper and flooring.
What are your favourite backgrounds to use?
Twitter | Bloglovin | Google +