Blogging advice is something that's cropping up more and more. I've shared a few posts of my own but I wanted to share five posts that have really helped me. These posts are suitable for both newer and established blogs - theres a mixture of tips and advice that really gives you something to think about. All images belong to the respective bloggers - click on the post title to go straight to the article.
Launch a blog on a budget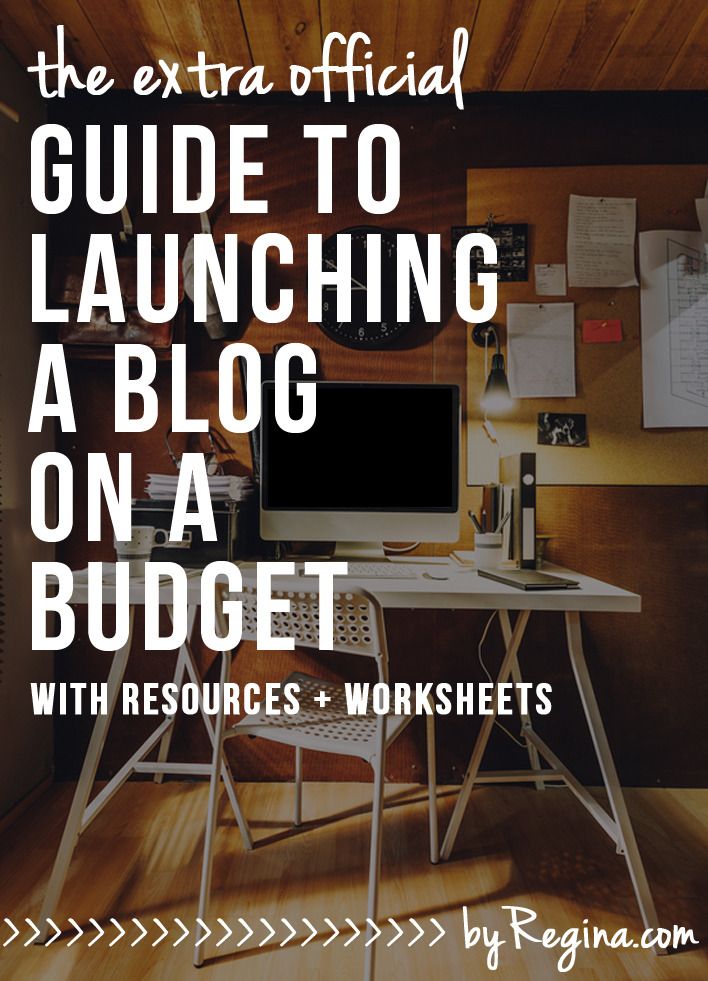 Regina's blog is one of my all time favourites for blogging advice. For anyone who is on a budget, this post is for you. This is one of the most detailed posts I've read on this subject and theres worksheets to download too.
13 ways to drive traffic to old blog posts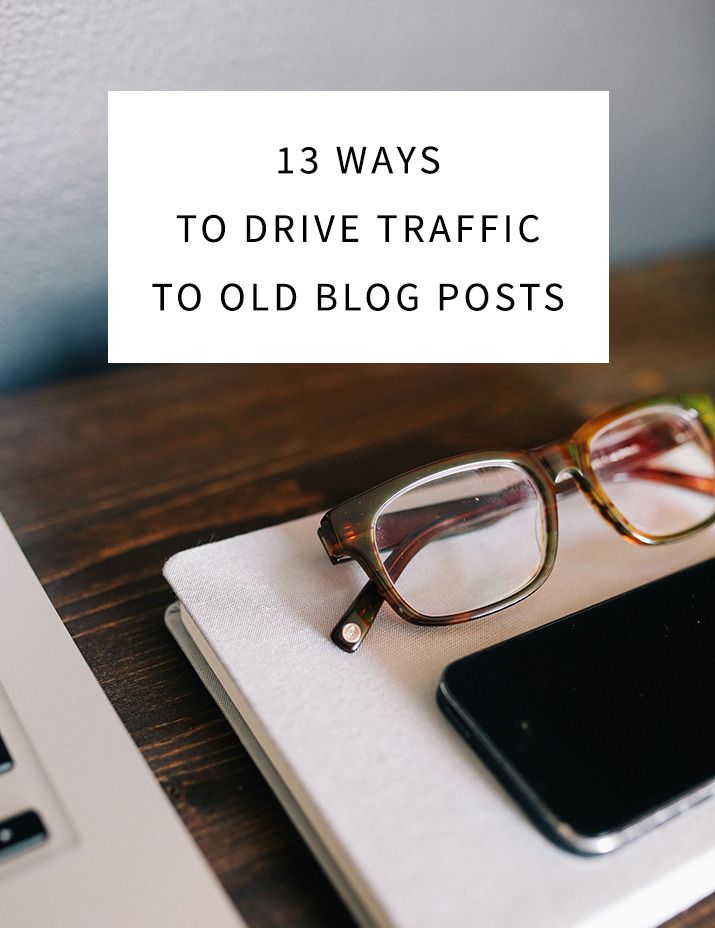 Some great tips for helping to increase traffic to your blog via older posts.
Love your blog: you dont have to create content every day
I've mentioned Dana's blog before but it really is great for tips and advice. I love this post - it's easy to get wrapped up into thinking you need to post every day when you really don't need to pressure yourself!
5 fail safe tips for taking great blog photos
A great post if you want improve your blog photo's - the tips are easy to follow and understand!
Why its OK to make money from blogging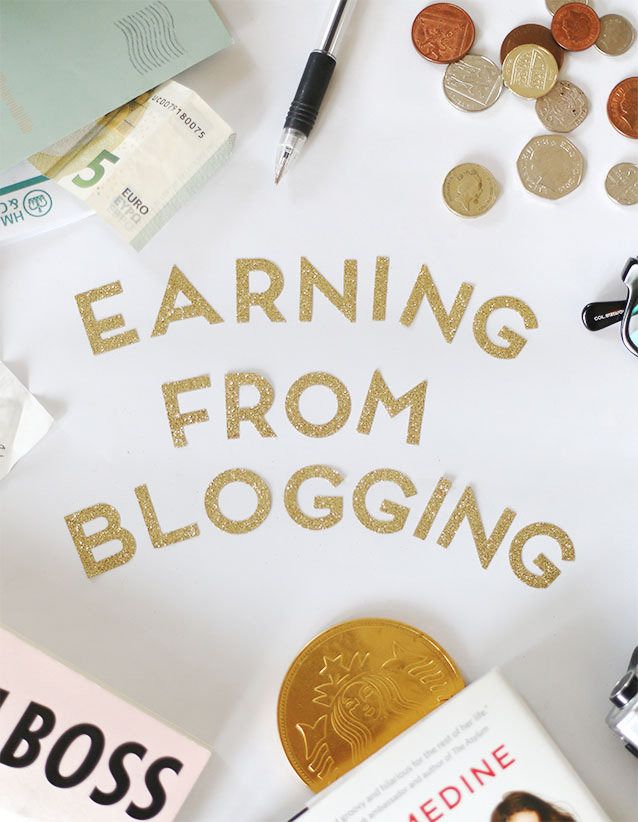 I love this post so much!There's a bit of negativity when it comes to making money from blogging yet more and more bloggers are making it their full time jobs. I think this post sums up everything that many bloggers feel!
p.s. I'm now offering new and update advertising packages - click here to see more info!
Twitter | Bloglovin | Google +